Featured
Recent highlights from the portfolio
Aurora Suspended Fires
I've been working with the lovely people at Aurora Suspended Fires for some time now, first on a "help, save my site" job after the original developers caused some issues, and more recently when it was decided that it was more efficient and practical to essentially…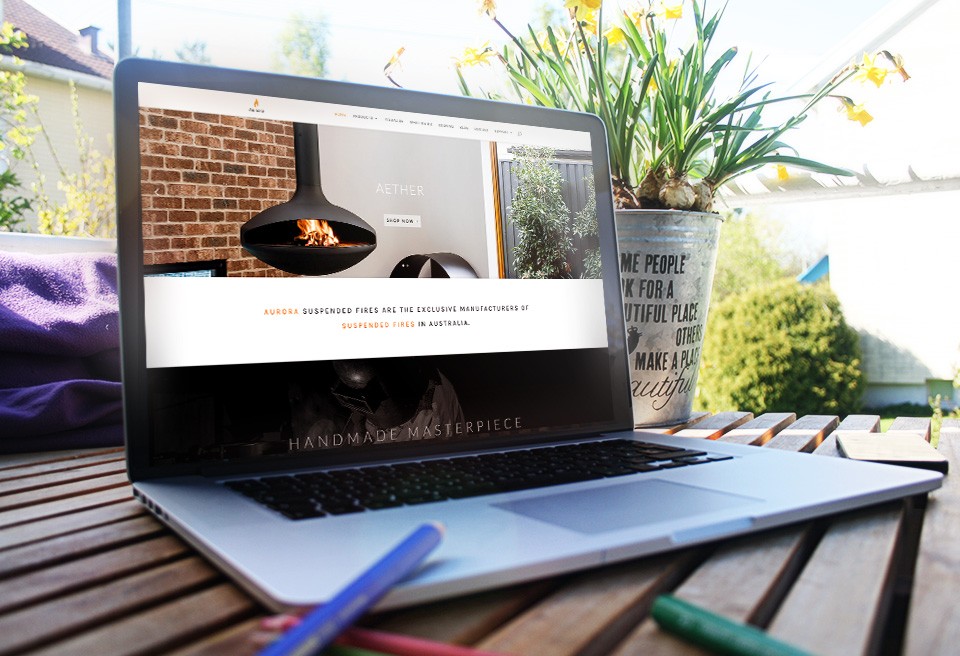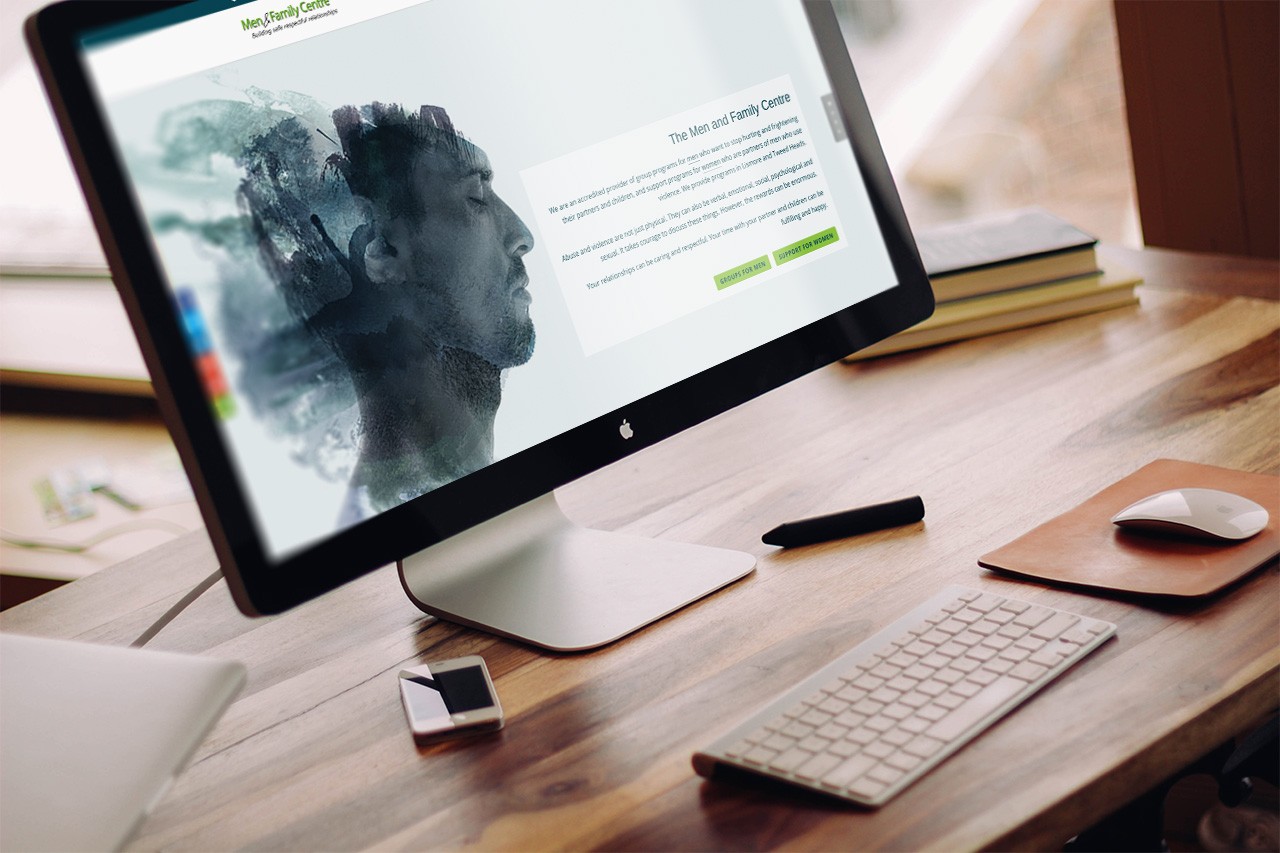 Men and Family Centre
Curabitur aliquam justo ex, ac varius sem facilisis a. In vel felis eros. Fusce ipsum enim, ultrices at ante sollicitudin, faucibus hendrerit nunc. Nullam tempor nulla eu imperdiet interdum.
Penny Evans Art
I've been working with Penny Evans for nearly 2 years now – moving from a very disfunctional site to a new WP site and online store. Penny is a local award winning indigenous artist who makes the most beautiful ceramics and works on paper … it is a pleasure to work on her site, made even easier because of the wealth of beautiful imagery to work with.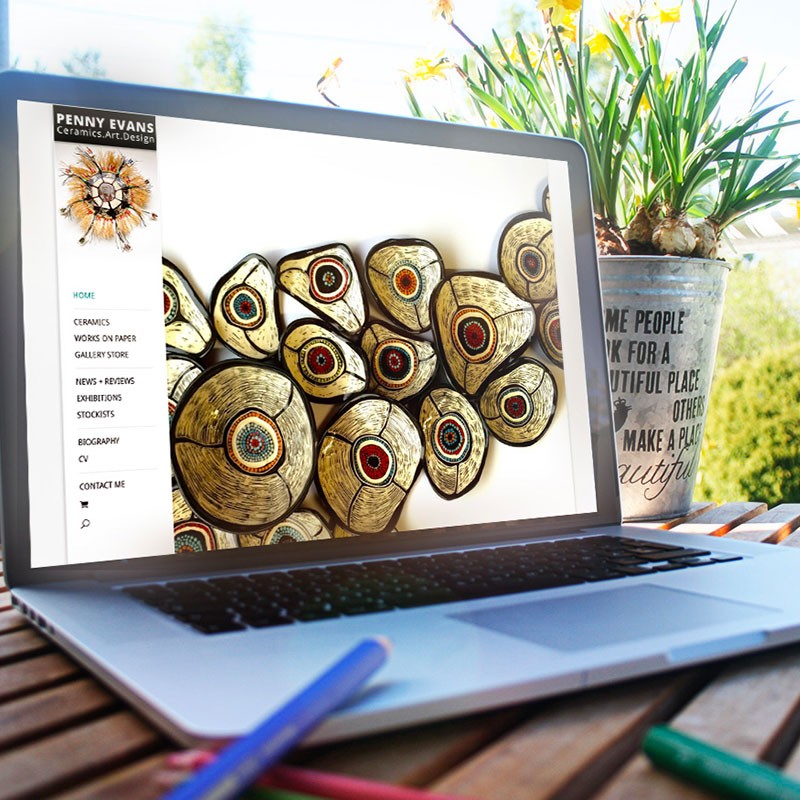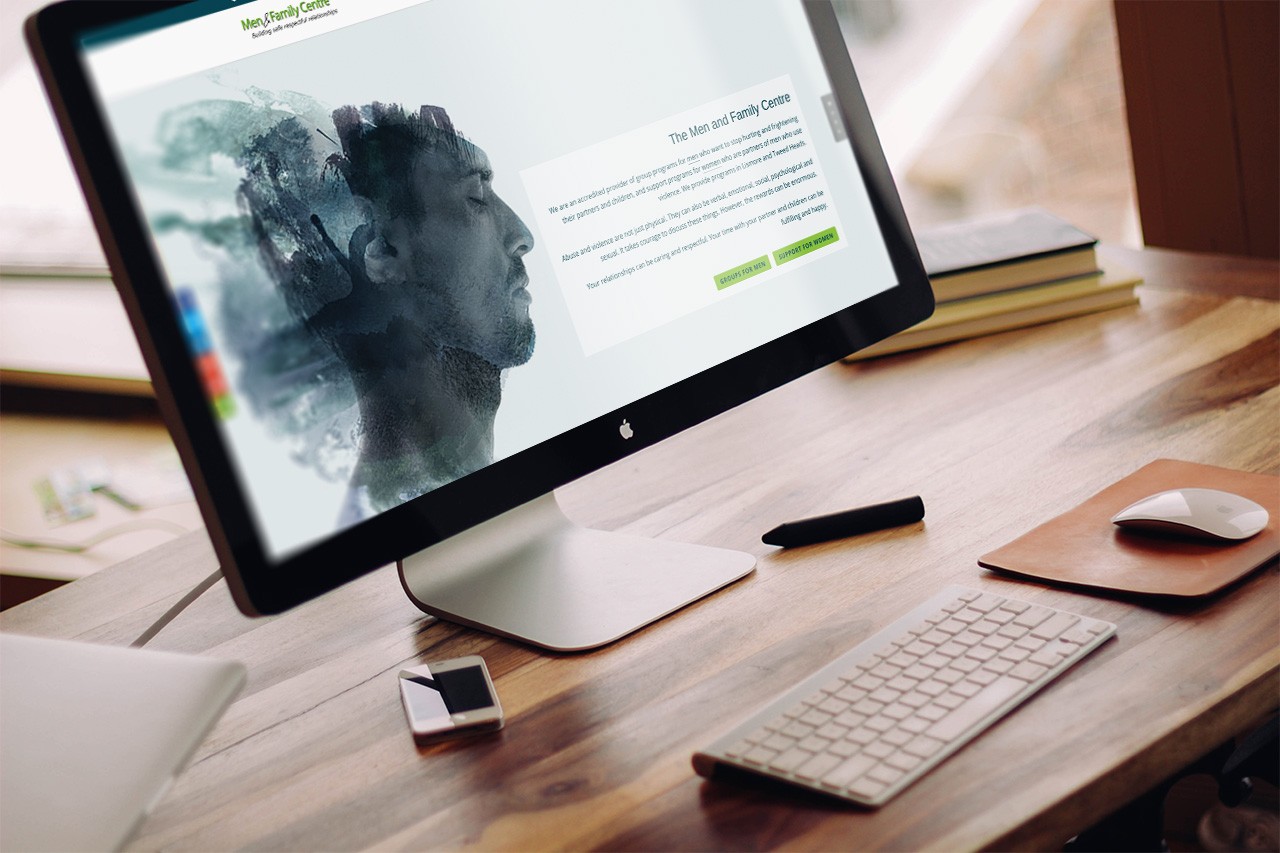 Lismore Chamber of Commerce and Industry
I've been a long time sponsor of the LCCI, primarily supporting their website, and more recently a brand new members directory including online signup, payments and reminders. Members can manage their own listing in the directory which is dynamic, in that as members join (and sometimes leave), the directory reflects those changes automatically.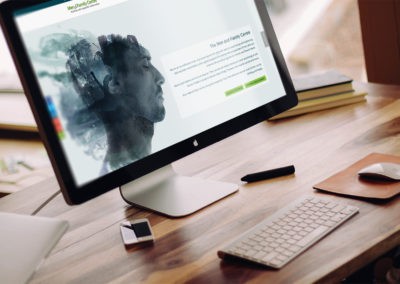 A site refresh. WordPress, customised Divi, Bloom, Ninja Forms, and the usual security and SEO plugins including Wordfence and Yoast SEO. Site released: 1 July 2017 Visit the Site: menandfamily.org.au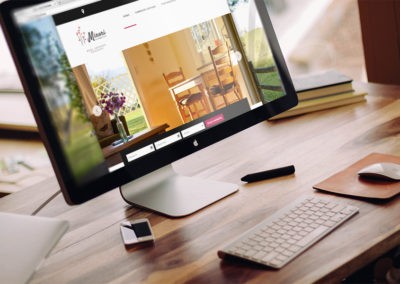 New client, Minori Farmstay, didn't need a new website, but the owners did want some help managing the site and particularly getting improved SEO rankings, updates to content and images, ... Read More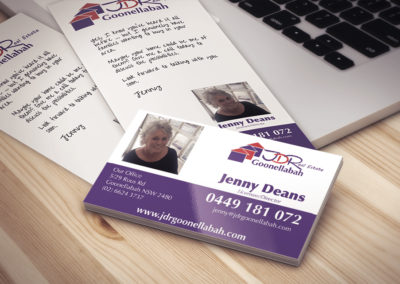 Refreshed business cards, and a new flyer .. ready for some letterbox drops around the area. Completed: 4 November 2016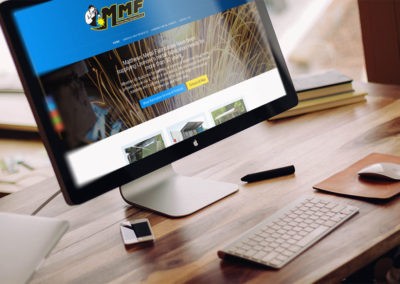 A refresh of a very old website, probably originally created around 2009. We've moved it to WordPress, with Divi as the base template. It's now responsive, up to date, and as a result Read More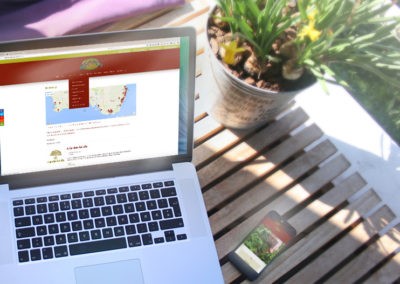 A gorgeous new site for Bushfood Sensations Inc, an alliance of businesses that predominantly grow, manufacture, educate and/or promote Indigenous Australian foods. Areas of interest to members ... Read More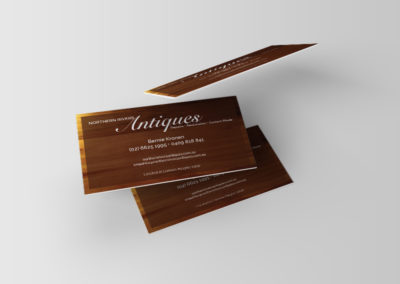 Fresh new business cards to replace an old version that hadn't been updated for more than 10 years!  A simple design to complement the new website; printed locally by Not Just Business ... Read More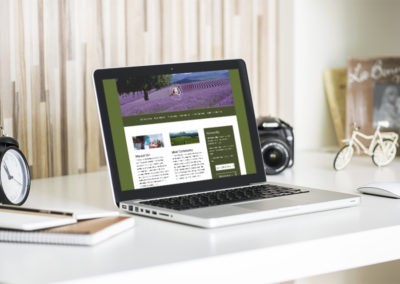 The Essential Oils Producers Association of Australia was inaugurated in 1994. Its main objective is to promote and facilitate the production of essential oils and allied products in Australia by Read More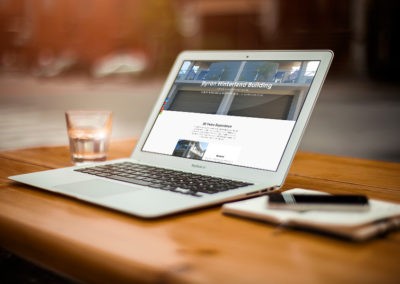 A new website for Byron Hinterland Building. Founded and managed by Gerard and Abigail O'Neill with over 30 years involvement in the building industry, Byron Hinterland Building is a ... Read More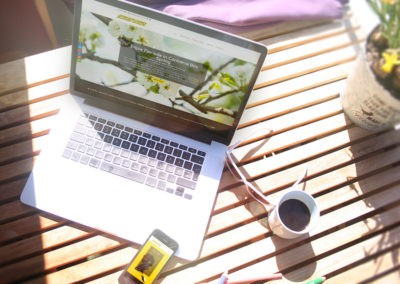 I finished a beautiful new website for Simes Bros Coaches last week to replace what we all agreed was an ageing site that really didn't do justice to the fabulous trips, tours and other ... Read More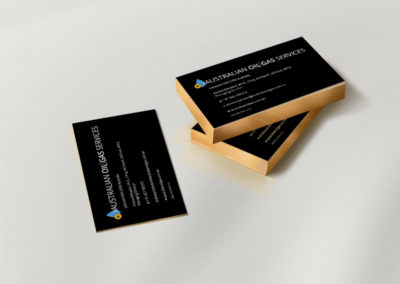 Business cards to complement the new website. Site released: 11 July 2016 Visit the site: australianoilgas.com.au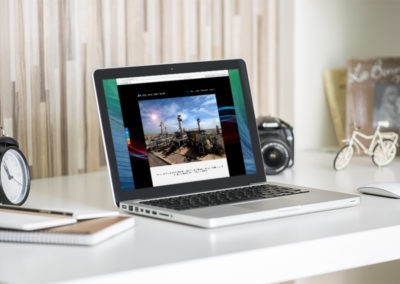 This is a small site for a consultant who provides engineering, consultancy and training services to the oil and gas industry. Minimal content, but is a large section of technical books in oil ... Read More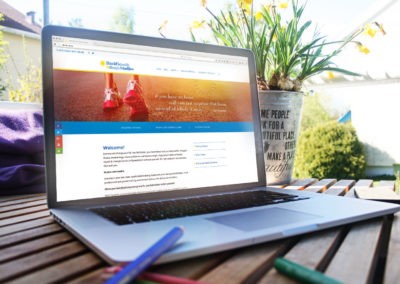 This is essentially a brand new website, replacing an earlier version that had languished for the last few years. This new site is responsive, manageable, maintainable, and is a solid base for ... Read More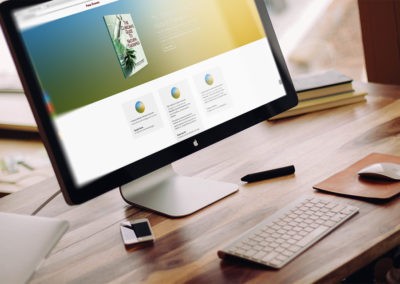 Peter Everett is a local author and this website/online store has a series of books he has written – on very different topics! The Broken Planet Trilogy, containing (1) Survival in a Toxic ... Read More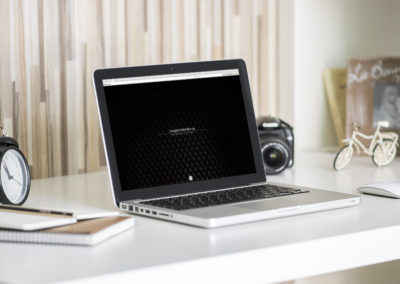 An unusual website – more a blog than a business website. There is some interesting reading here! To use Peter's words: This site is primarily concerned with getting people to think ... Read More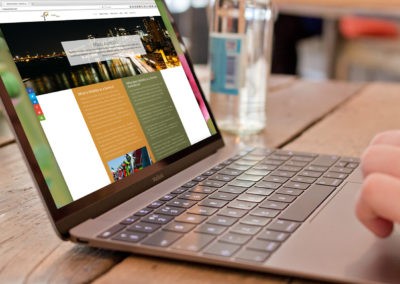 MaaS Australia … bringing every kind of transport together into a single intuitive mobile app. It seamlessly combines transport options from different providers, handling everything from ... Read More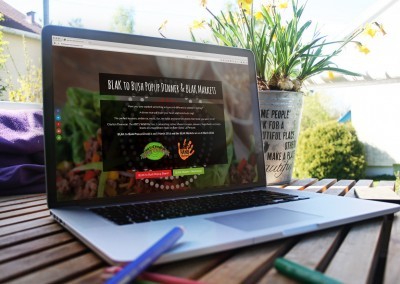 This site is part of a larger project I'm working on for the NSW Department of Industry for the Bushfood Sensations website, which is undergoing a major overhaul and redesign. This event ... Read More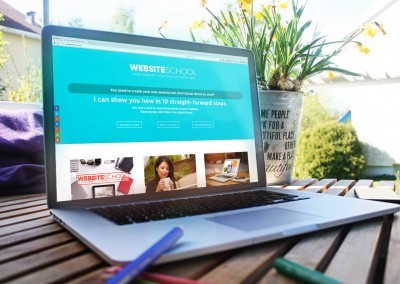 A new service offered by Leumesin Design .. woo hoo! A member-site with resources to guide you through the process of building your own website. WordPress, and the 'Extra' theme from ... Read More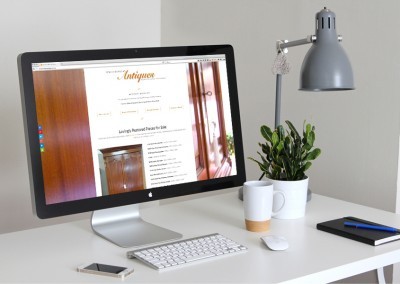 A new website for local craftsman, Bernie Kronen (aka Northern Rivers Antiques). Beautiful antique furniture for sale, repairs & restoration, and bespoke furniture. Being very unfamiliar with Read More